I'm linking up with
Momfessionals
,
Grace and Love
, and
A Little Bit of Everything
to share my Friday favorites!
1. Snow Ice Days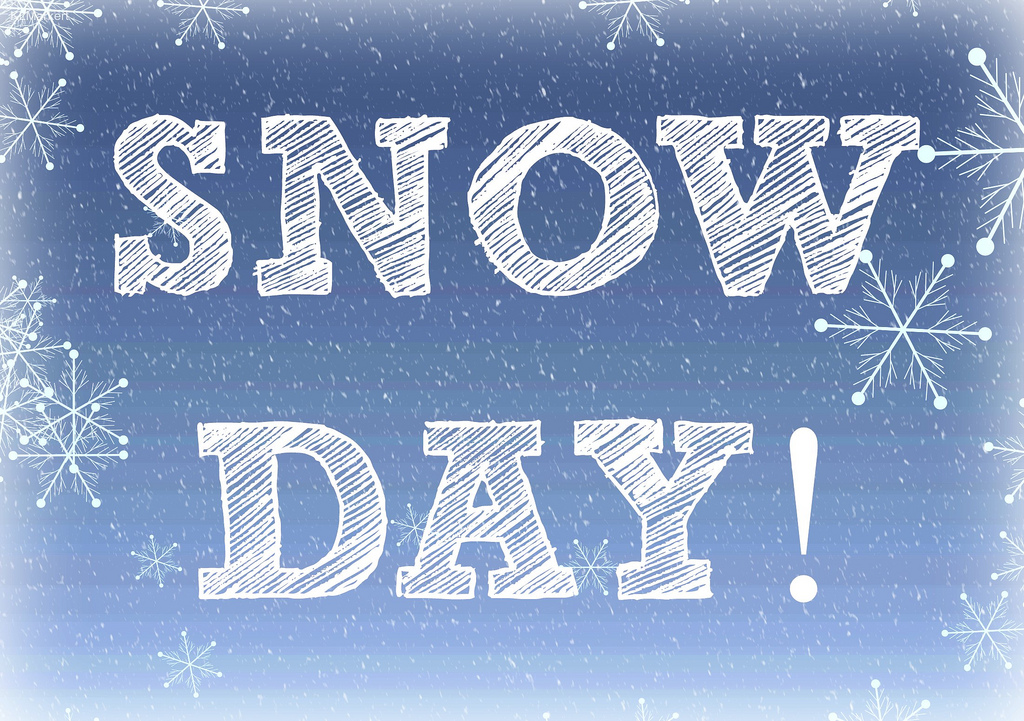 All it takes in North Texas is a little freezing rain/sleet and you've got yourself 2 days off work! I was beginning to think this winter was going to pass us by without a hard freeze and a snow day, but late February for the win! I loved hanging out at home all day Monday and Tuesday with my favorite 7-month-old and my husband, who would normally be spending 16 hours a day at the office. PJs all day, plenty of coffee, snuggles in bed....the best. I will admit that not leaving the house started to drive me a little crazy after 48 hours! We tried to make a baby snow angel but that sleet was frozen solid! It was pretty to look at but crunchy sleet pellets are not nearly as much fun as snow!
2. Adorable Boys' Sunglasses
I found these
adorable wood-look wayfarers
in the baby boy section at Target the other day for only $6 and was so excited for C to wear them this summer! They were the only pair on the rack, which probably should have tipped me off that they were in the wrong spot....they are definitely from the older boys' department and are WAY too big for him (as in...they fit on my face). Oh well, guess I'll hold on to them for a few years....
3. Essie 'Cute as a Button'
Now that I've had my snow days, I'm officially ready for warmer weather and springtime. I picked up this new shade the other day and love the color - the perfect coral, which I've had a hard time finding in the past (it's always too orange or too pink!) This one is perfect!
4. Oxiclean Spray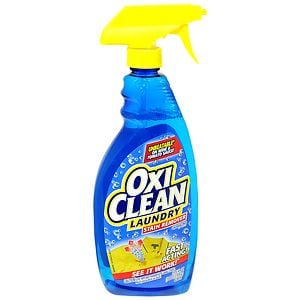 Are you using this stuff yet? A fellow mom tipped me off to this Oxiclean spray when C was born, and I'm not sure how we ever lived without it. (Sound cooler, why don't I?) This stuff works like MAGIC, way better than the Shout I had used for years before. I just bought the ginormous refill bottle because I've already used up an entire bottle of this stuff. I keep one in the laundry room and one in C's room because, let's face it, his stuff is the problem!