I'm linking up with
Momfessionals
,
Grace and Love
, and
A Little Bit of Everything
to share my Friday favorites!
We just came back from a 5-day trip to Beaver Creek/Vail and it was AMAZING. We rode the Vail gondola up the mountain, hiked, got a massage, and ate delicious food.
Luckily, some of our best friends are regulars in Beaver Creek/Vail so we got recommendations from the pros. Going to Vail soon? Here are my favorites: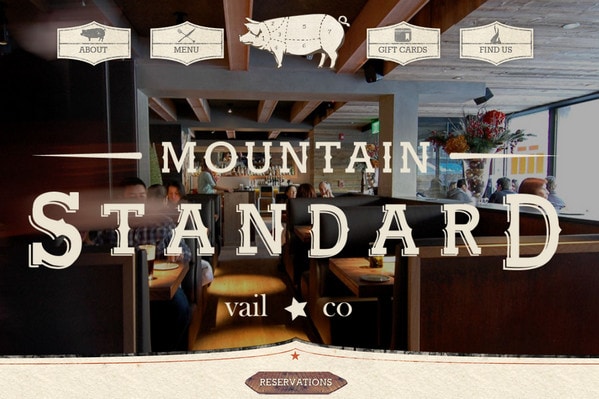 This was, hands down, the best meal of our entire trip. It is a MUST DO (but make sure to make a reservation! This place is popular!) You MUST MUST MUST get the pimiento cheese appetizer. Gross, you say? I normally don't like pimiento cheese either. Except this is MELTED, served in a little mason jar, and topped with BACON JAM. So it's basically queso with bacon on top, and you spread it on delicious grilled sourdough bread. I want to go back right now and order nothing but about 3 orders of this. This picture does not do it justice:
Everything else we had was good, too.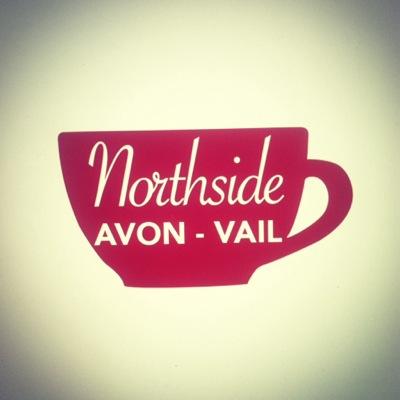 We might have eaten here 3 out of the 4 mornings, because why mess with something good? Everything on their breakfast menu is delicious. We had the breakfast sandwich, whole wheat pancakes, maple bacon donut, chocolate croissant, and cinnamon roll....and ALL of it was amazing. Bacon on a donut?! Come on, that's awesome:
3. Minturn Market
Minturn is a little town near Vail that has a great market on Saturday mornings. There were droves of people going to the market but there was plenty of parking and it didn't feel too crowded. Super cute stuff!
We bought several things, which brings me to #4:
These folks make some ridiculously good-smelling soy candles. We may or may not have bought SEVEN. Our absolute favorite is the patchouli + lavender + citrus (I think we got 4 of those) but I also loved the lemongrass + rosemary, the lavender + lemon + cedar + mint, and the honey + tobacco (which sounds gross but smells great). It looks like they sell them online which is good because when these 7 run out, I'm sure I'll want more! And the folks selling them were so, so nice and had even made their own bags out of old newspaper and twine for us to carry our purchase in.
5. EOS Lip Balm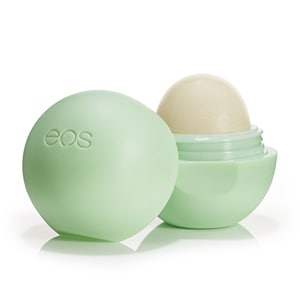 No, this isn't unique to Vail, but I discovered this lip balm while in Vail since my lips were chapped and it is amazing. I have seen these little balls near checkout counters for years now but never bought one....I love the sweet mint one!