I'm linking up with
Momfessionals
,
Grace and Love
, and
A Little Bit of Everything
to share my Friday favorites!


1. LOFT Layering Tees
I find myself wearing long-sleeved tees constantly - that and jeans/yoga pants/leggings is basically my "mom uniform" on days that I'm not working. This week I ordered a few of these layering tees from LOFT and love them! They're not so thin that they're see through, like a tissue tee would be; they're a thick enough weight that you don't need to wear a cami underneath (at least in the colored ones...I didn't order the white). They have a longer fit, which is great so it doesn't ride up when I'm sitting on the floor and leaning over to pick up my kiddo, and it has a seam down the center of the back which makes it a little bit different from your average tee. These tees will be in heavy rotation!
2. Coral Stud Earrings
The $8 knockoff Kate Spade studs from Nordstrom now come in coral for spring/summer! I already have both the turquoise and the ivory studs and wear them ALL the time. They are virtually indistinguishable from my real Kate Spade studs in hot pink, but you can get ALL THREE pairs of the knockoffs for less than the price of ONE pair of the Kate Spade ones. They're backordered a couple of weeks - I can't wait for them to arrive!
3. Aerolatte
We had yet another snow day this week - 6 inches of snow in Dallas is enough to shut down the city! Cold weather makes me crave a coffee drink, but I didn't want to risk driving to Starbucks in the snow and ice. Aerolatte to the rescue! I microwaved (is that a word?) a little milk and used the Aerolatte (similar to a stick/immersion blender) to froth up the milk in seconds. I bought one of these for my dad for Christmas, since he loves lattes and was using some kind of manual frothing gadget...this is soooo much easier!
4. Irish-ish Onesie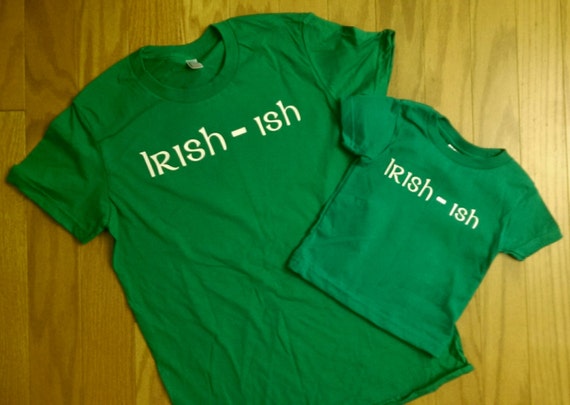 I ordered this design in a onesie for C to wear to a St. Patty's Day party! A childhood friend of mine makes them and sells them on Etsy. I love having holiday-themed outfits for C, and this is perfect for him since my family is Irish....making him Irish-ish :)


5. Energy Bites
I made these energy bites to be a healthy snack with a bunch of protein - sometimes it is hard to get enough protein and calories since I'm still nursing! These are super quick to whip up and taste pretty much like cookie dough. Recipe coming soon!